Neighborhood & Directions
No route was found for the selected transit mode.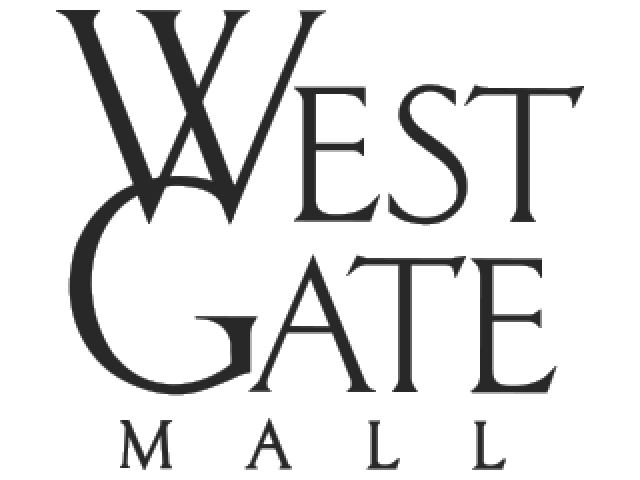 WestGate Mall
The WestGate Mall is filled with everything you need for shopping and dinning.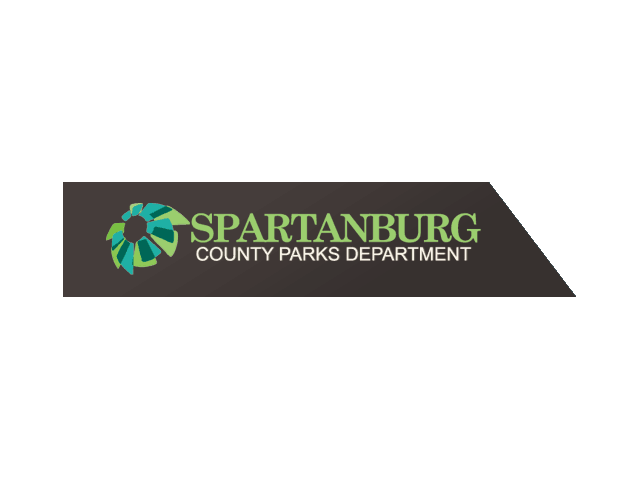 Spartanburg County Parks
Spartanburg is home to all kinds of outdoor parks like the Barnett and Duncan parks where you can experience all kinds of outdoor recreation.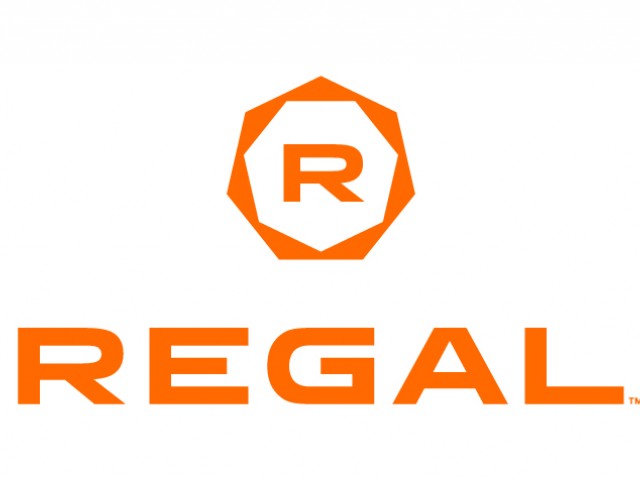 Spartanburg Cinema
Spartanburg is home to many different theaters and cinemas where you can enjoy your favorite shows.